OUR PRODUCTS
Athos Candle's | Gomati Waxworks, Chalkidiki

Our company "Athos Candle's" which is located in Halkidiki and more specifically in Gomati, offers you a wide variety of candles and candles for every occasion.
Constantly following the new trends, with a lot of imagination and passion, we create and offer you special candles and lamps, in a wide variety of designs and colors, to choose the products you want.
Discover


below are some of our creations, and don't hesitate to contact us to discuss your needs.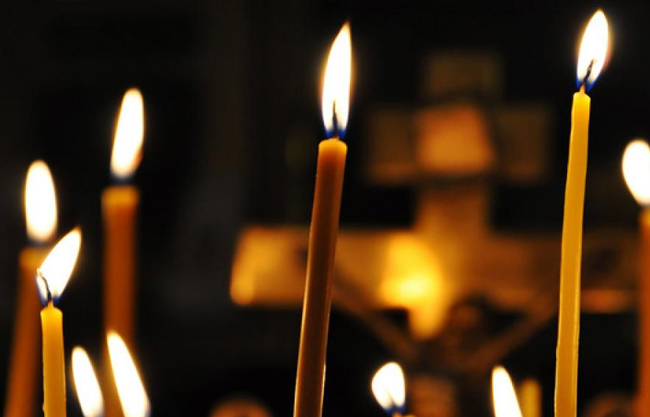 Church Candles and Lamps



Using the best raw materials, we create and offer you, church candles as well as candles of excellent quality. At the same time, we have dedication candles, incense, incense sticks and other church items.
More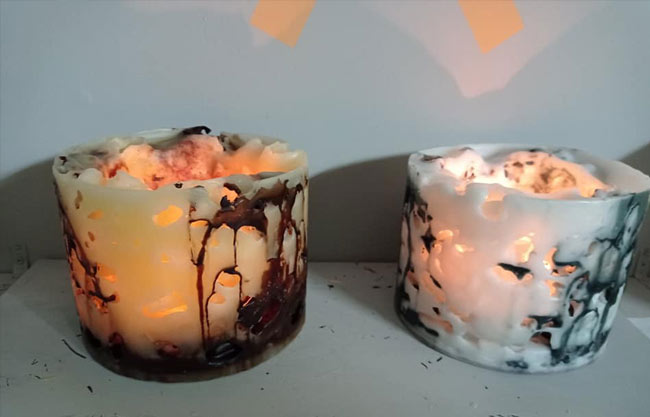 Decorative Candles



We have a wide variety of decorative candles, while at the same time, we are at your disposal to discuss your needs and together find the ideal solutions for creating decorative candles for your business. We are dedicated to producing candles that will properly complement the atmosphere you want to bring out in your space.
More
MORE
CONTACT US


for any question related to our products or to place your order. Our products are sent directly to Halkidiki and throughout Greece.